Healthy food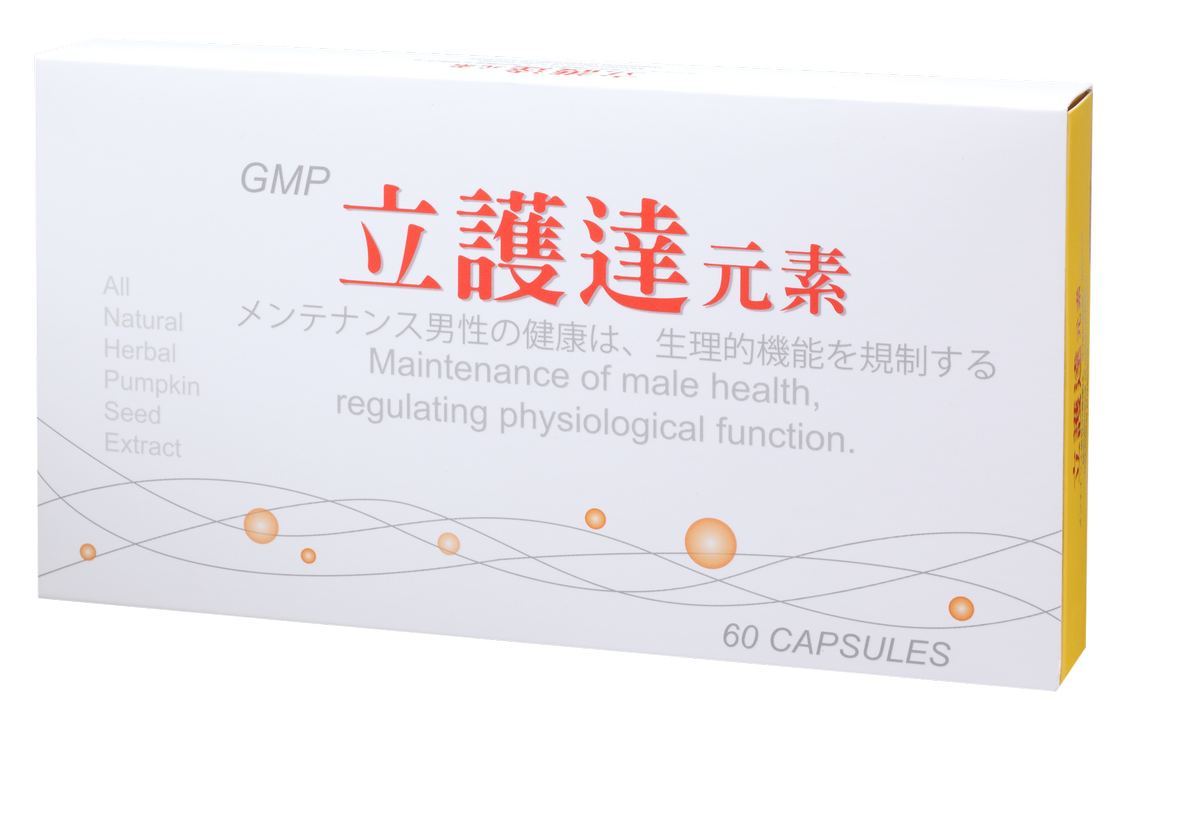 Li HuDa
Composition : Pumpkin Seed Extract, Lycopene, Dandelion Extract, Guarana Extract, Giant Palm Extract, Zinc Gluconate.
Specification : About 30g (500mg/60 capsules)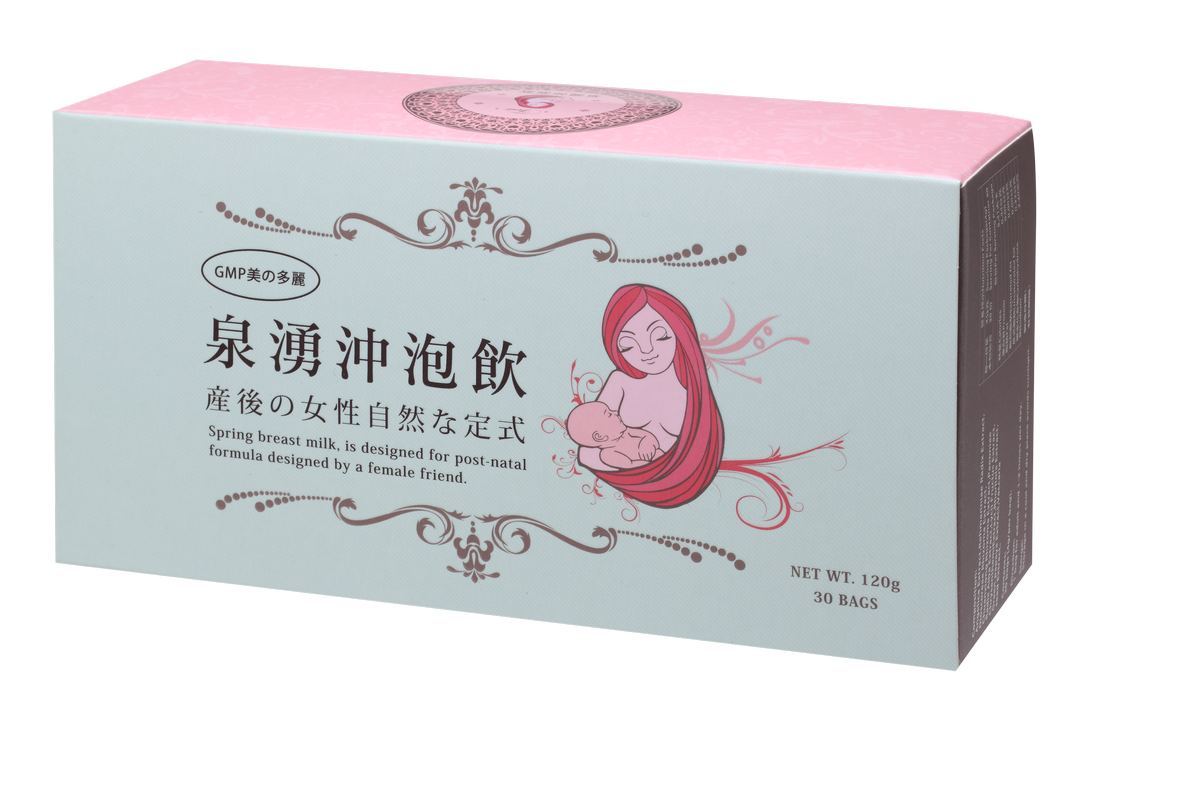 Quanyong brewing drink
Composition : Angelica, Rehmannia, Chinese yam, Chuanxiong, fried white peony, medlar, chrysanthemum, Rhodiola, green papaya, and Wang do not stay
Specification : 4 grams x 30 packs / box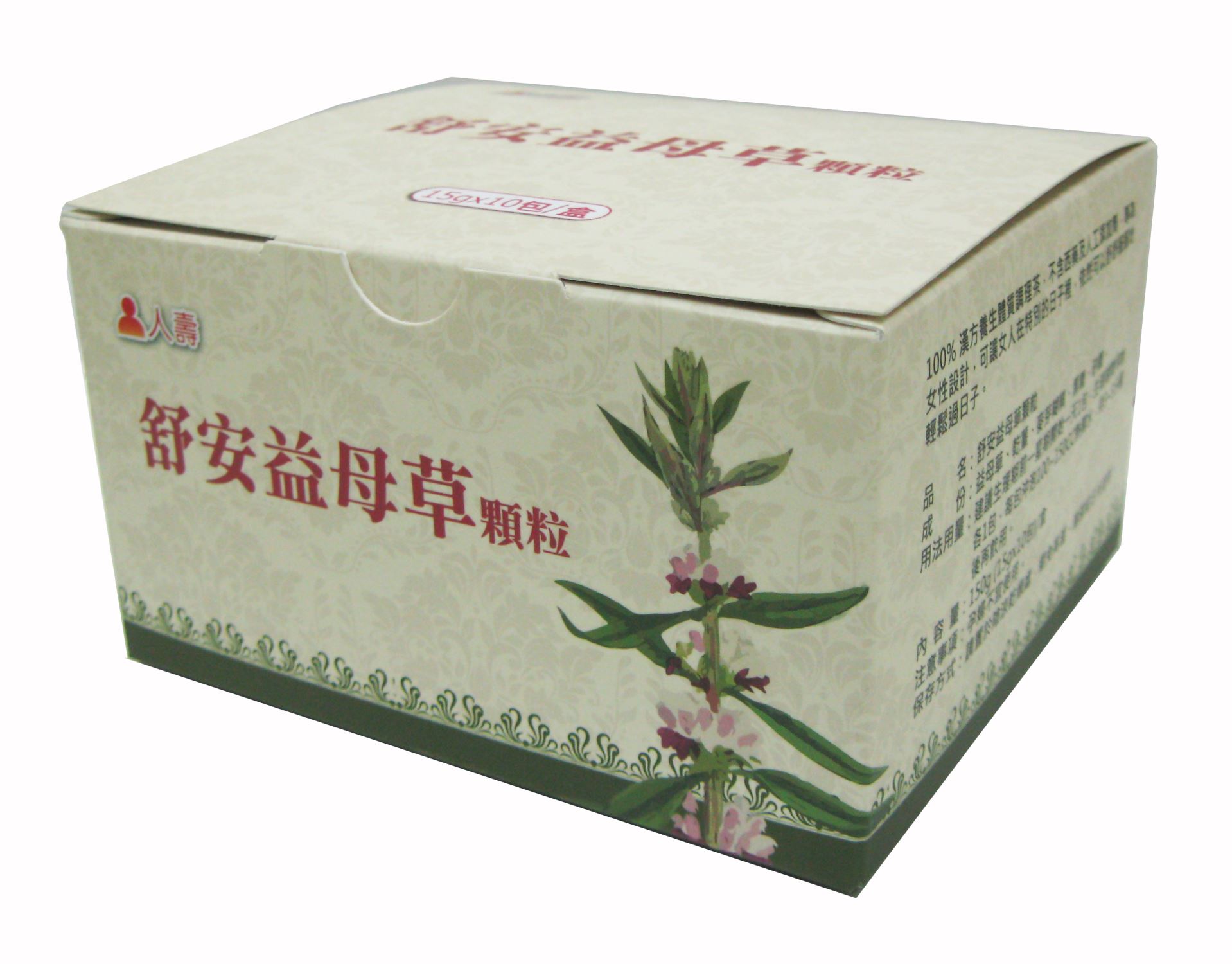 Motherwort
Composition : Motherwort, dried ginger, maltodextrin, brown sugar, sugar.
Specification : 150g (15g*10 packs) / box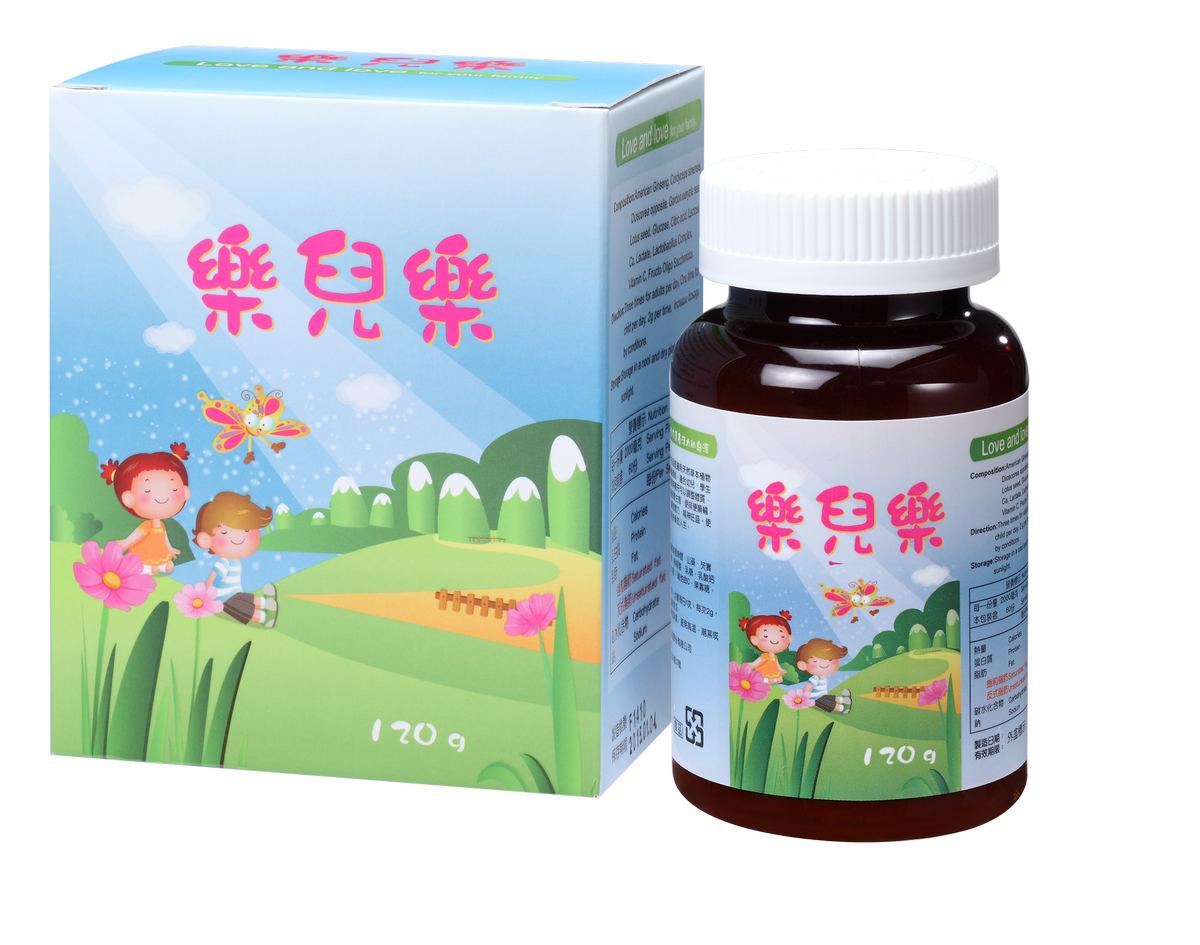 Life Leer Probiotics
Composition : Cordyceps sinensis, glucose, lactose, yam, medlar, lotus seed, pink scorpion, yoghurt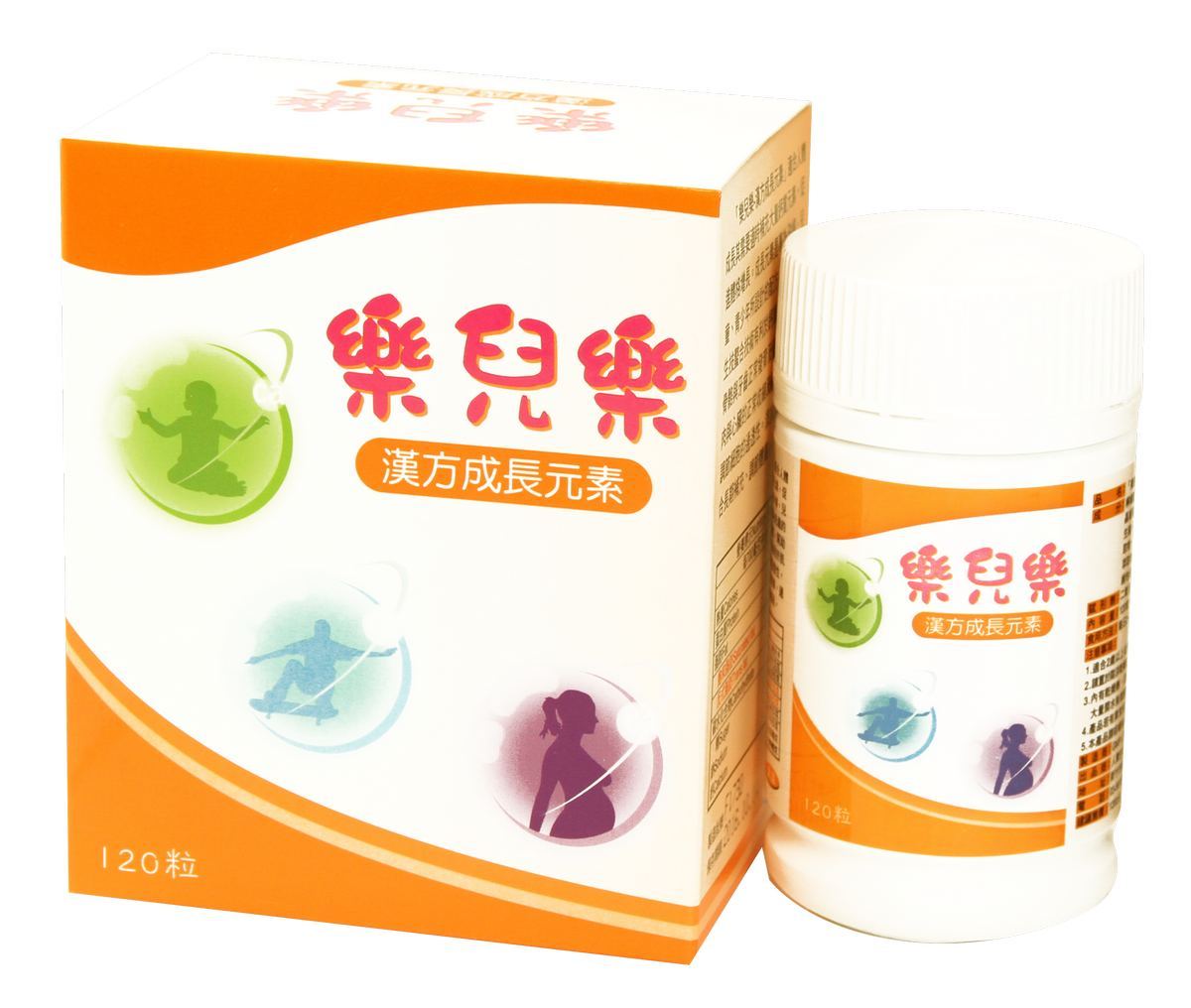 Le Erle Hanfang Growth Element
Composition : Calcium citrate, calcium carbonate, calcium amide, crystalline glucose, spore lactic acid bacteria, fermented Kefir probiotics, fructooligosaccharide powder, collagen, malt extract, astragalus extract, jujube extract, alfalfa Extract, sorbitol (sweetener), malic acid, vitamin D3, casein phosphate wins.
Specification : 85G (about 120 capsules)
Full of charm
Composition : Dandelion extract, borage oil, soy isoflavones, green papaya extract, white high extract, four extracts, royal jelly, puerarin extract, yam extract, Rhodiola extract, Wang Wuliu
Specification : 500mg x 100 tablets / box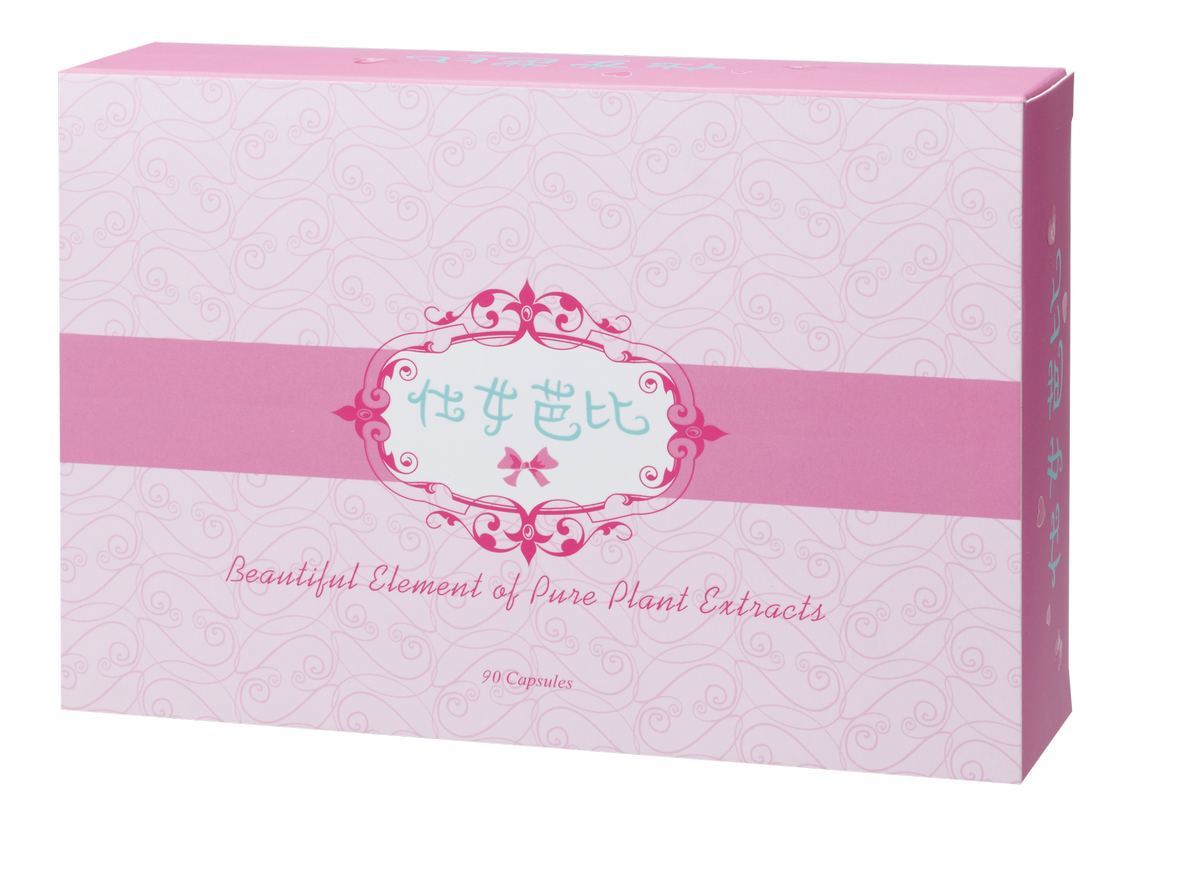 Lady Barbie
Composition : Garcinia Cambogia Extract, Chitin, Lotus Leaf Extract, Synthetic Enzyme, Comprehensive Lactic Acid Bacteria, White Kidney Bean Extract, Green Tea Extract, Citrus Extract, Black Fungus Extract
Specification : 500mg x 90 tablets / bottle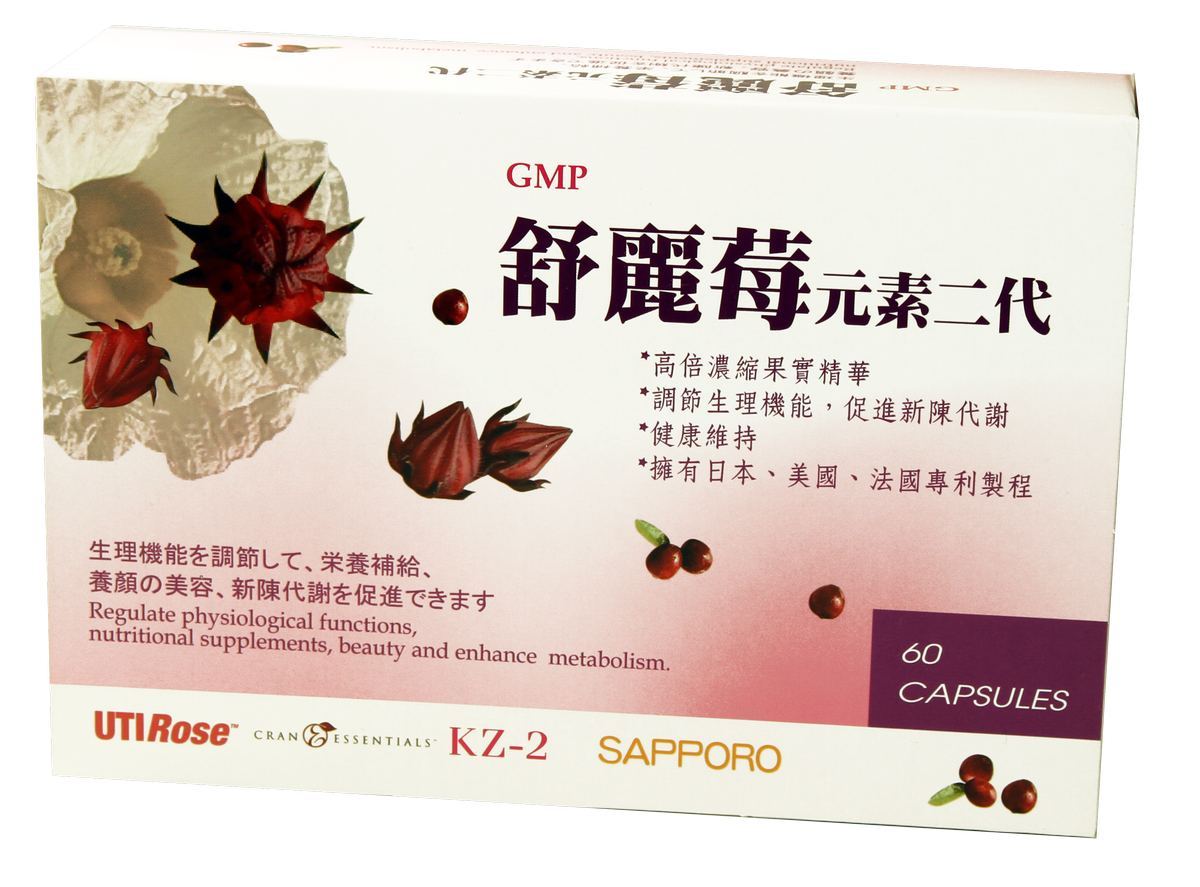 Life sorrel
Composition : Roselle extract, cranberry extract, Rhodiola extract, dandelion extract, pearl powder, lactic acid bacteria, evening primrose extract, hop extract, strawberry extract, coenzyme Q10
Specification : 500mg*60 tablets/box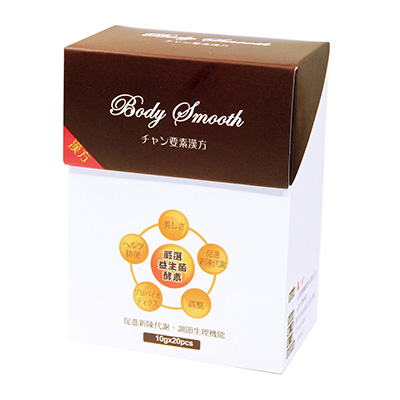 Chinese cleansing element
Composition : Natural fruit synthesis enzyme, cactus extract (patent NeOpuntia), lactose, brewer's yeast, dietary fiber, Garcinia Cambogia, citrus, wheat germ powder, Bifidobacterium bifidum, fructooligosaccharide, glutinous powder, addiction Lactobacillus acidophilus + potato starch, lotus seed powder, barley powder, licorice powder, fruit powder, bean powder, tamarind powder, pearl powder.
Specification : 20 packs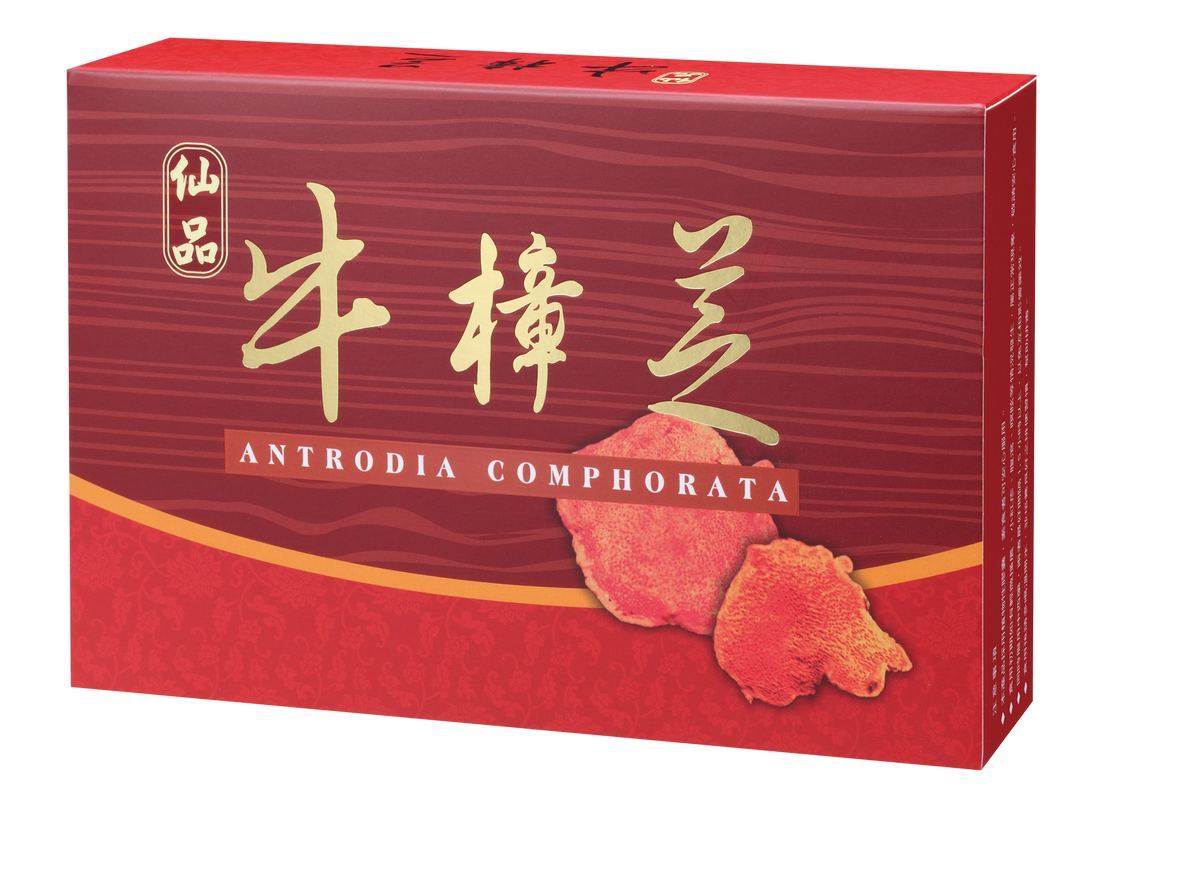 Niu Zhizhi
Composition : Antrodia camphorata (solid fermentation), mulberry extract, Schisandra extract, quince extract, pearl extract, artichoke extract, garlic extract, Rhodiola extract, vitamin C, vitamin B1, Vitamin B2, calcium pantothenate (vitamin B5), vitamin B6, vitamin B12, biotin, nicotinic acid amine, yeast selenium, inositol, taurine, folic acid
Specification : 500 mg x 100 tablets / bottle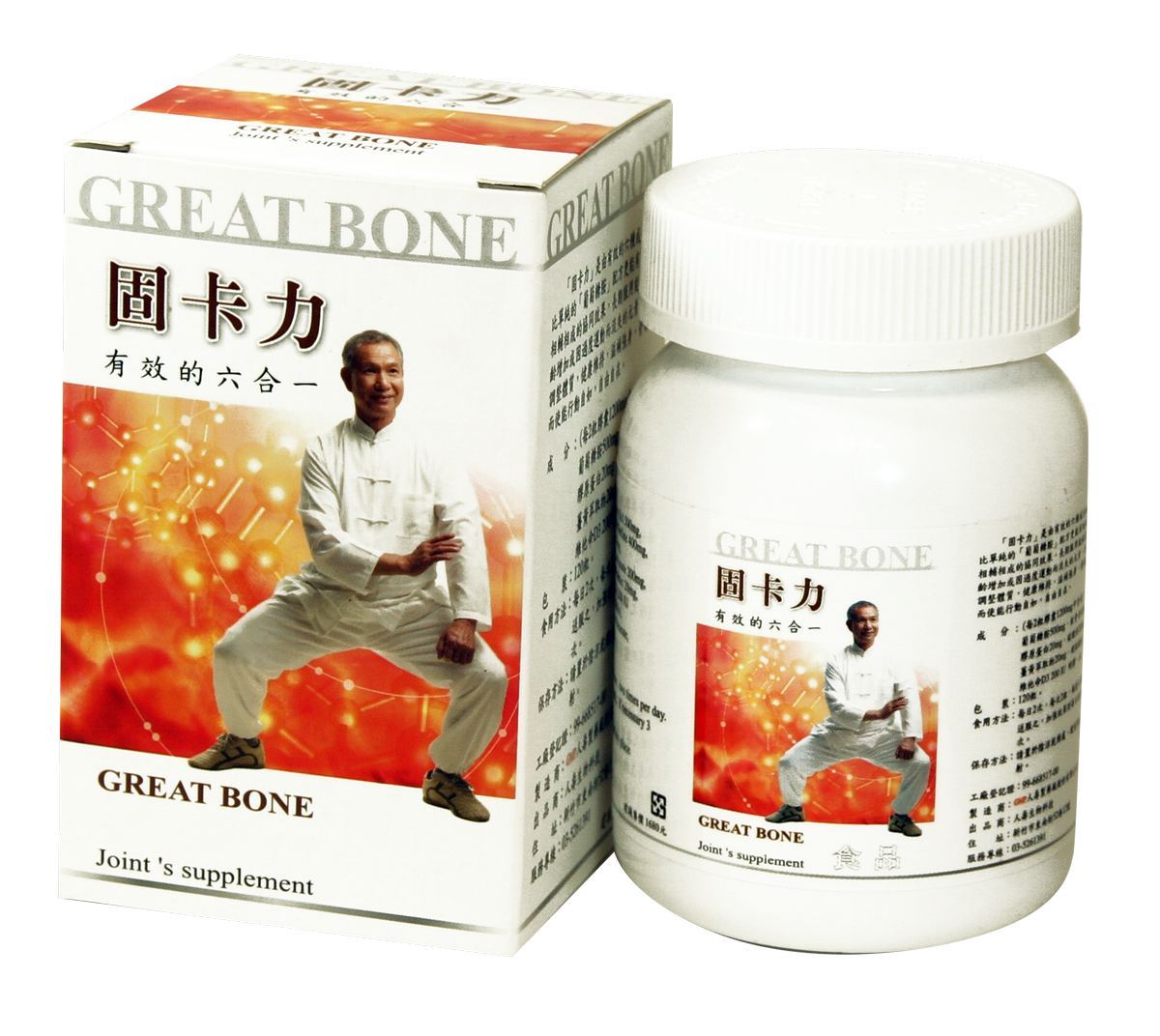 Solid card force
Composition : Glucosamine, bone glue, collagen, cedar calcium, turmeric extract, magnesium stearate, vitamin D3, gelatin, water
Specification : 120 capsules / bottle