Foundry process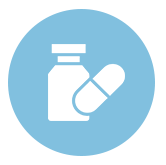 First Stage

Product Planning

The contact window confirms the type of product produced by the foundry, the characteristics of the product, the effect, and the packaging. Provide product proposals and preliminary quotations.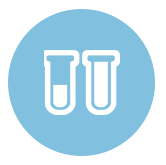 Second stage

proofing

According to customer needs/proposals, various dosage forms of samples that are rapidly available for demand are evaluated.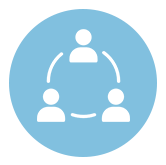 Phase 3

Customer Trial (Component Confirmation)

Customer testing, recipe adjustment, recipe confirmation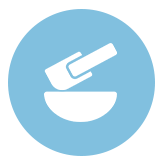 The fourth stage

signing/packaging design

After the sample is confirmed, sign the contract and start packaging design such as bottle selection and printing.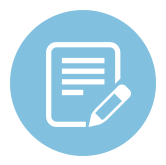 Fifth Stage

Assistance Book Application

If the export is required, the country that plans to export is confirmed, the packaging method is shipped, and the export trade book is completed.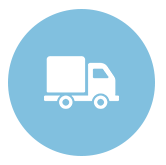 Sixth stage

mass production shipment

Arrange shipments according to customer needs.